(Wednesday) April 13

Weather forecast Towson: 
Partly Cloudy, 83°F - 64°F 

Talk About Student Pages:
ryansmithart.com/2022/466/students
(Review)
UPLOADING
?
---
Fun Stuff:
https://www.w3schools.com/html/html5_
audio.asp
---
---
(abbreviated from American Standard Code for Information Interchange)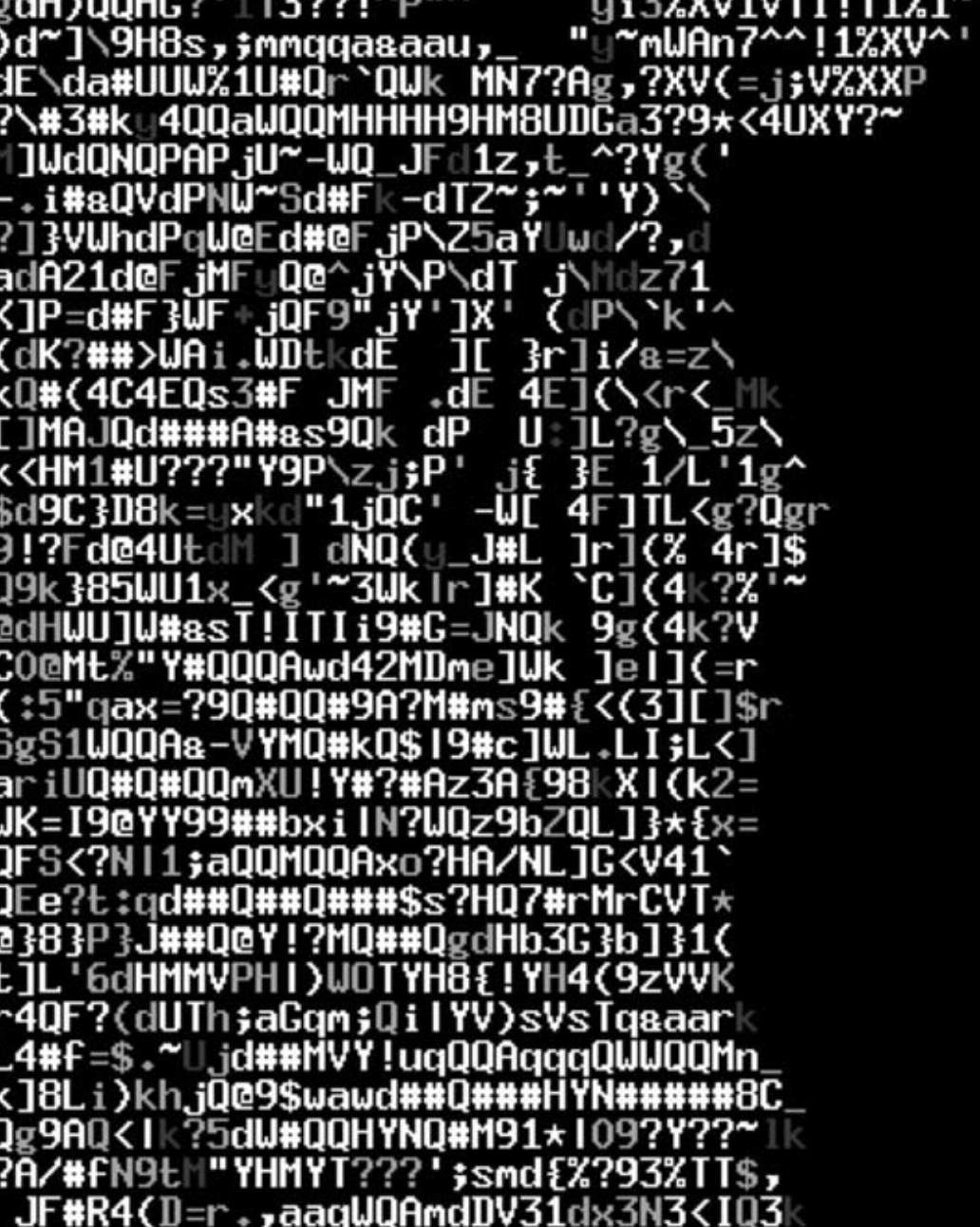 ---


---
helpful links:
Rafaël Rozendaal
http://www.intotime.com
http://wwwwwwwww.jodi.org
My boyfriend came back from the war. After dinner they left us alone.
https://www.artspace.com/magazine/art_101/art-tech/90s-net-art-52704

https://www.artforum.com/print/200005/web-work-a-history-of-internet-art-465
https://magazine.artland.com/agents-of-change-internet-net-art
Net Art Video
Student Work:
https://userpages.umbc.edu/~ewillia1/388/Net_Art/index.html
https://ryansmithart.com/courses/2013/ChrisGipple_Project%20C/
---



HOMEWORK:



(1 week, net.art assignment)


Step #1:
Type a paper about "Net Art" (Please use complete sentances...).
Please include at least 3 examples of "Net Artists"
This paper should be at least 2 paragraphs.


Step #2:
Using the words from that typed paper, create an HTML page with CSS.
This webpage can be in the style of a "Net Art" site.
Please use at least 4 images (examples of net.art)
Have some fun...


Step #3:
You will upload the HTML page with the CSS to a server, on April 20, 2022.
Good luck, let me know if you have questions.
---
REMINDER...
Thursday, April 14, 2022 at 6:30 p.m. 
Arts Lecture Hall, Center for the Arts 2032
DESIGNING FOR USERS: EXTENDING DESIGN PRINCIPLES TO DIGITAL PRODUCTS Applying traditional design principles within a user centered landscape
RuSean Myers is a Baltimore based creative problem solver with over 14 years of professional experience building sustainable digital products. As a UX Design specialist, he combines a passion for research and analysis with a refined visual aesthetic. RuSean received a BFA from the Maryland Institute College of Art '07 and a MFA from Towson University '12 with collective concentrations in Graphic Design. He currently leverages his academic scholarship and work in the field as an Adjunct Professor at Towson University, teaching a suite of graphic and interactive design courses. Notably, RuSean has passion for community focused engagement and seeks to promote diversity and inclusion within the visual design field.